New Decade, Same Internet Explorer
January 20, 2020
Please don't stop reading; I promise this is not the same warning we sent last year… and the year before… and the year before…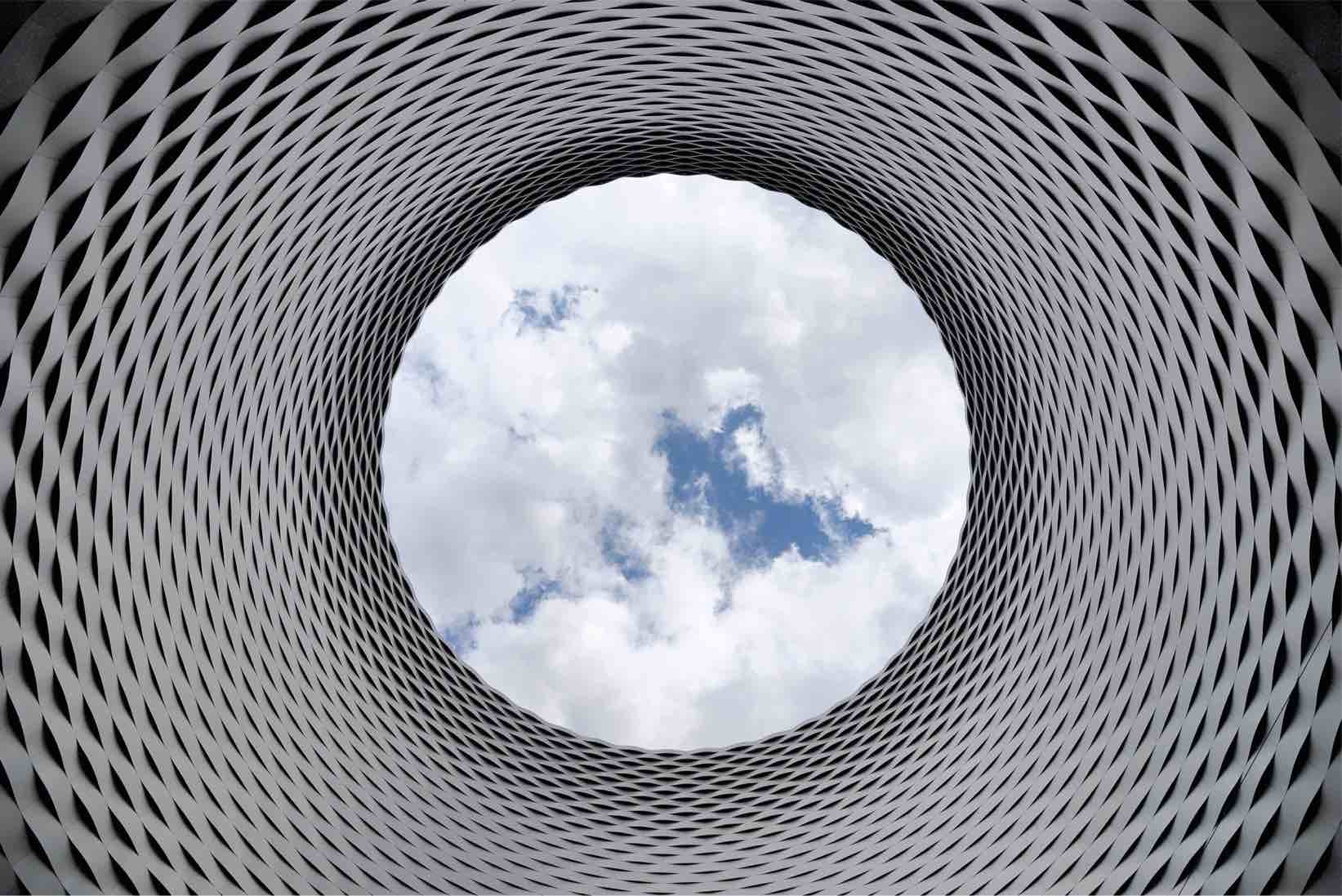 Please don't stop reading; I promise this is not the same warning we sent last year... and the year before... and the year before...
Surprise! Microsoft has published a warning to Internet Explorer users about a new vulnerability that is being exploited. This is an equal-opportunity vulnerability, meaning all supported versions of Windows are vulnerable.
As I am writing this, I question the need to post it. There is absolutely nothing new about it: there's a bug in IE, there is currently no fix for it and attacks will become even more general now that the vulnerability has been disclosed.
Microsoft offers some workarounds but recommends that you don't implement them unless "there is an indication that you are under elevated risk". You can read about them
here
, but you know you definitely, positively must NOT do something when even Microsoft has its doubts about it.
The easiest thing you can do to protect yourself and your employees: stop using Internet Explorer! Now. Forever. Really. It's 2020.
---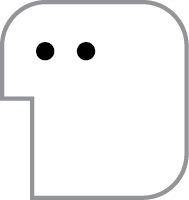 Nathan is co-founder and CTO at Beta Brain. He is in charge of the technical strategy and makes sure that our team of tech support and developers is the crème de la crème. He received his engineering degree from Instituto Tecnológico de Monterrrey, his MS in electrical engineering from Cornell University and his MBA from Thunderbird. Nathan worked for large corporations like Citibank and FedEx before becoming a founder at Beta Brain. He is also the founder of our submarine-race watching club.